Donations and fundraising activities
Le Grand Bal Bon départ
General information
April 20, 2023
Hilton Québec
La Fondation Bon départ de Canadian Tire du Québec
Be our guest!
On April 20, 2023, the Fondation Bon Départ de Canadian Tire du Québec will hold a Grand Ball for the benefit of the most vulnerable children and families in Quebec.
This major event will bring together Canadian Tire dealers, retail partners and suppliers, representatives from business, politics and Canadian Tire Corporation. In the high-end and completely new decor of the Hilton hotel in Quebec, come and immerse yourself in the world of the Fondation Bon Départ and open your mind… and your heart!
A platform without service fees
La Fondation Bon Départ has chosen the Zeffy ticket sales platform, a platform designed specifically for NPOs, which does not charge organizers any user fees. The platform, however, asks for donations from buyers to finance their services. Please note that this donation is voluntary and not mandatory, and that it is possible to select an amount of $0 during this step of the transaction. Thanks for your help! By reducing the Foundation's expenses, we will be able to maximize our impact on vulnerable children and families in Quebec.
Would you like to contribute to the success of this event?
Several options are available, contact us!
Presented by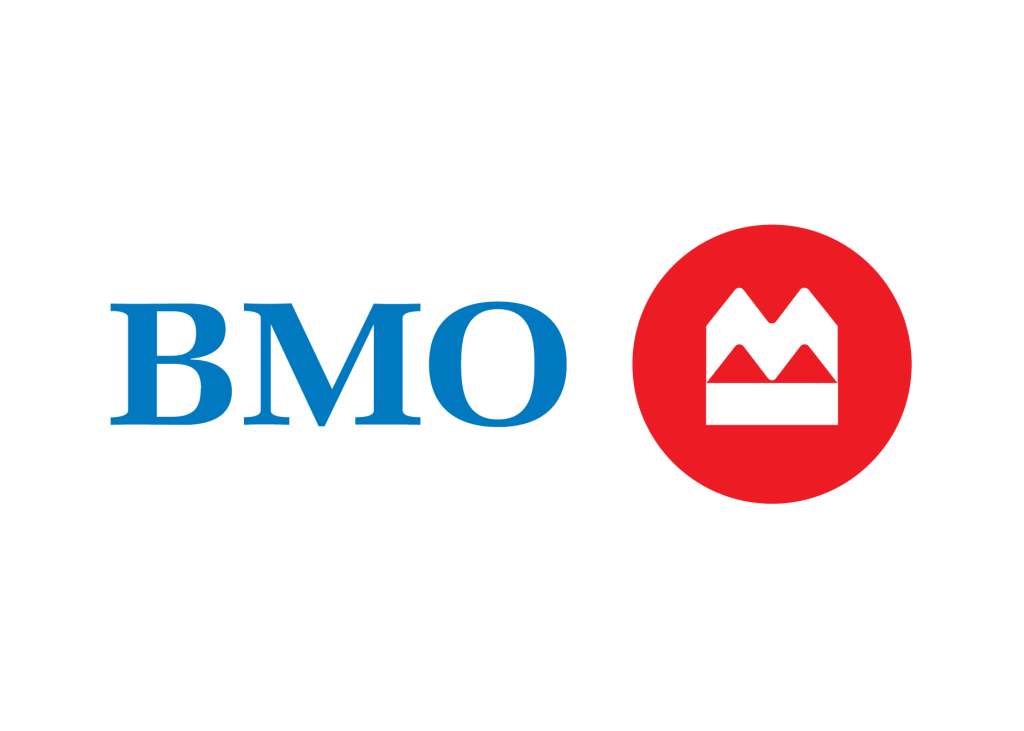 Collaborators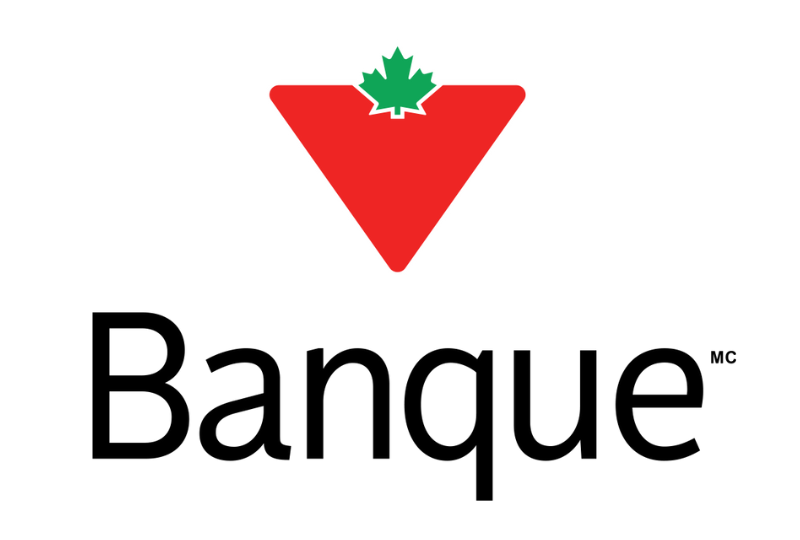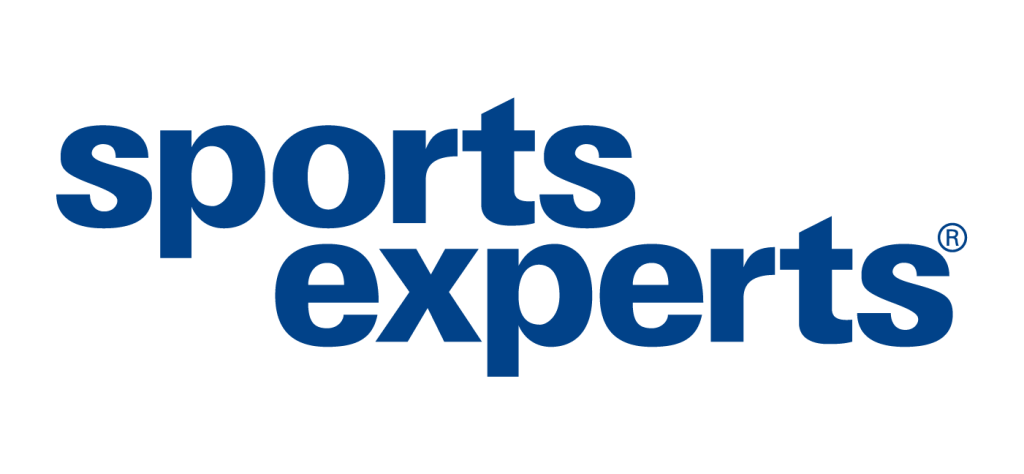 Partners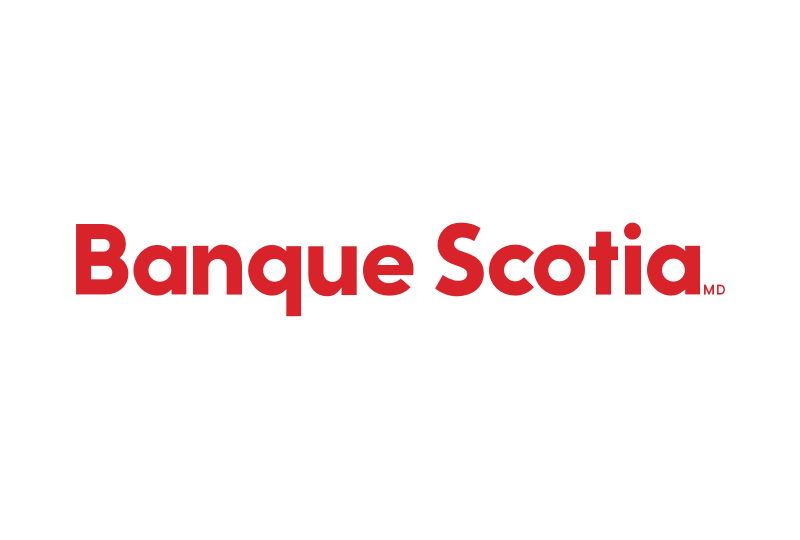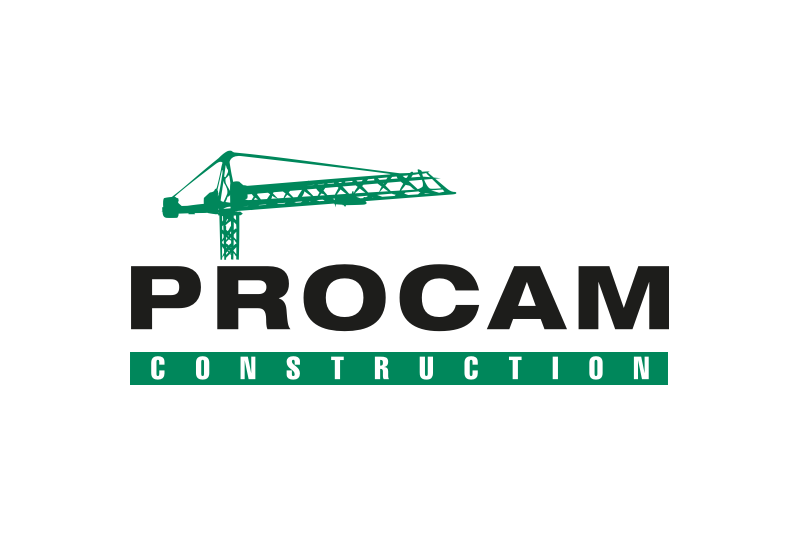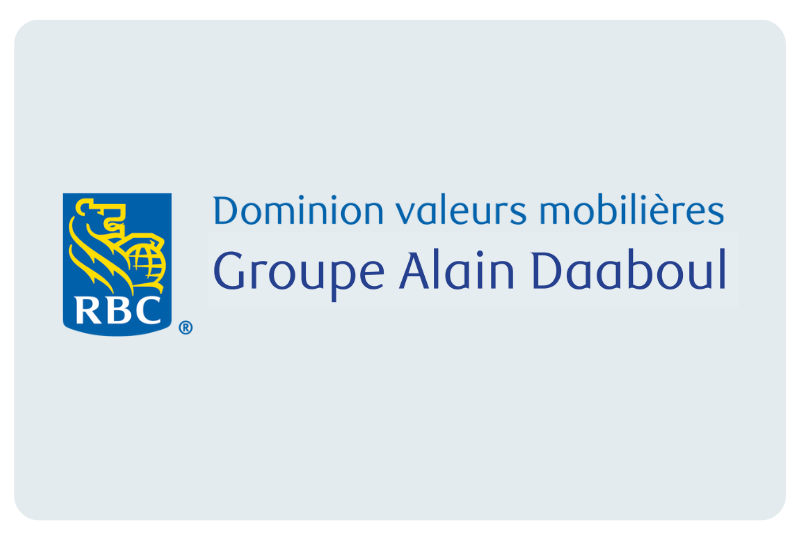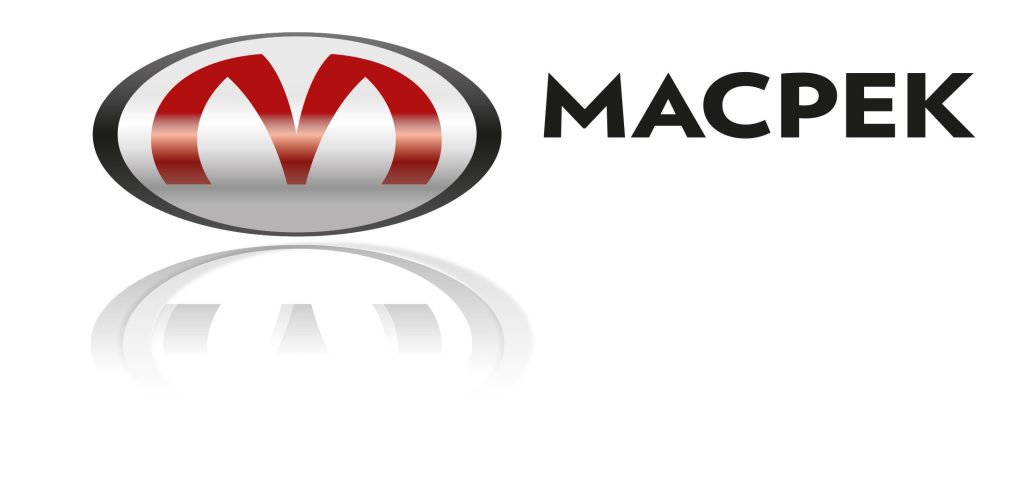 Friends